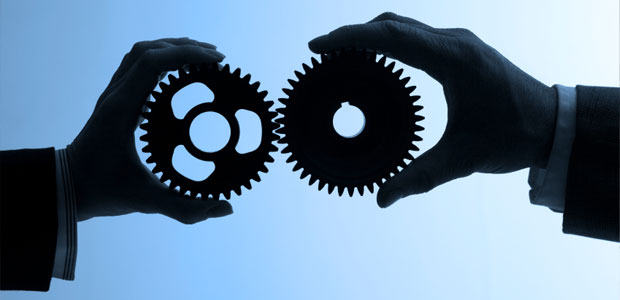 Stronger together.  We have partnered with leading edge industry providers to bring you the most up to date and effective tools and resources to support your organizational objectives.  Whether it is team assessments, leadership development and coaching or program compliance tracking and reporting, we have the right tool to meet your needs.
Compliance, Tracking & Reporting Tools

Panacea™ by AMD Business Solutions, Inc. is the most robust program tracking and reporting system of its kind.   This web based system tracks and reports progress against contract and grant based goals. Our system offers 2 options to meet the unique needs of every organization. Panacea™ features web based applicant input capability, standard input fields, demographics capture fields, standard visual reports, detail report export to excel, encrypted secure user access for security of data, individual cloud access to data and remote user access. There is a no contract, month-to-month option for smaller organizations and a fully customizable, branded option for funders working with multiple organizations or larger non-profits seeking to capture and report on multiple programs to stakeholders.
Leadership and Organizational Development Tools

The Everything DISC assessment and training tools have something for everyone—regardless of title or position, in any organization. Each unique assessment and Profile offers specific, personalized solutions, while creating a common language that can improve communication with colleagues, within teams, and positively impact the health and well-being of the workplace.  Each participant receives a personalized Profile based on their responses to a simple and confidential online personal assessment.  Used as a one-on-one coaching tool, with an intact team or project team, the benefits are endless and customized to each organization!
The Five Behaviors of a Cohesive Team™ is the result of the partnership between Wiley's Workplace Learning Solutions Group and best-selling author Patrick Lencioni. Together, with our partner, AMD is certified to facilitate this powerful team development program for organizations with a simple goal—to help team members understand, embrace, and put into practice The Five Behaviors:  Trust, Conflict, Commitment, Accountability and Results.